Our Services
We believe in a comprehensive and definitive approach to dentistry and offer a wide variety of preventative and restorative services, including some specialty services which patients find both convenient and economical.
Just as each of us is unique in personality, so is our oral health and dental conditions. We don't believe in a "cookie cutter" approach to dentistry. For this reason, we treat each patient individually, based on their particular needs and goals. Appointments are scheduled so that we may devote our full attention and resources to your visits.
Our patients are well-informed and educated on their dental conditions. We feel it's important for you to know what's going on with your oral health, so that you may play an active role in deciding what is best for you. With our state-of-the-art technology, we're able to utilize many different techniques and practices tailored to your particular needs.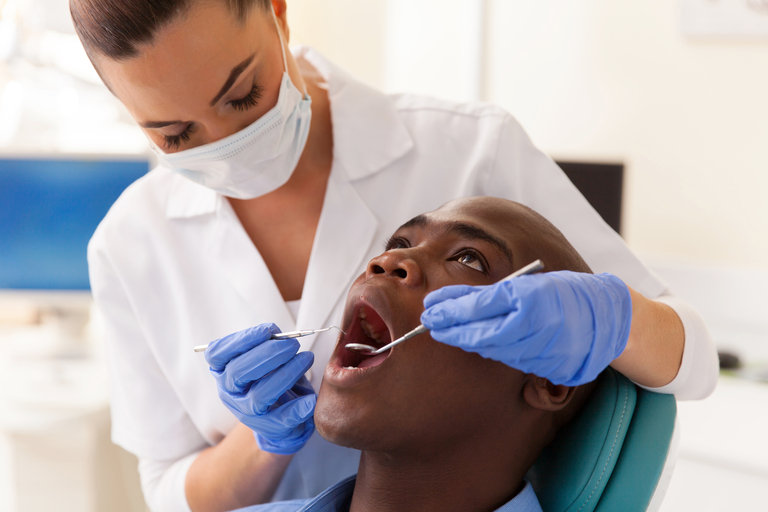 Conscious Sedation
We specialize in sedation dentistry to assist patients with dental phobias and anxieties. Oral conscious sedation is as easy as taking a pill. You will feel relaxed and at ease in no time. You may not even remember any part of your procedure!
General and Cosmetic Dentistry Services:
Veneer and Lumineers
Teeth Whitening
Bonding and Tooth-Colored Fillings
Crowns and Bridges
Dental Implants
Dentures
Invisalign
Laser Teeth Whitening
Preventive Services:
Hygiene and Periodontal Care
Oral Cancer Screening with VELscope
Selective Occlusal Adjustments
Sealants
Night Guards
Sleep Apnea Appliances
Protective Sports Mouth Guards
TMJ
Surgical Services:
Dental Implants
Simple and Complex Extractions
Bone Grafting
Sinus Augmentation
Guided Tissue Regeneration
Periodontal Services:
Gum Grafting
Scaling and Root Planing (Treatment of Gum Disease)
Cosmetic Periodontal Surgery
Crown Lengthening
Laser Therapy
Endodontic Services
Microscopic Root Canal Surgery
Root Canal Therapy